I've never been a big makeup person, but have always enjoyed wearing nail polish. Some of my favorite memories from growing up are late night mani pedi seshes at sleepovers with my best friends, and I kept up the habit throughout high school and college. After graduating, I visited a friend who had a crazy nail polish collection on display in her apartment that made me do a double take. (Shout out to Katherine!) I was figuring out what I wanted to do with my life and was always interested in entrepreneurship, and the rows of nail polish bottles totally intrigued me- I wanted to make them better.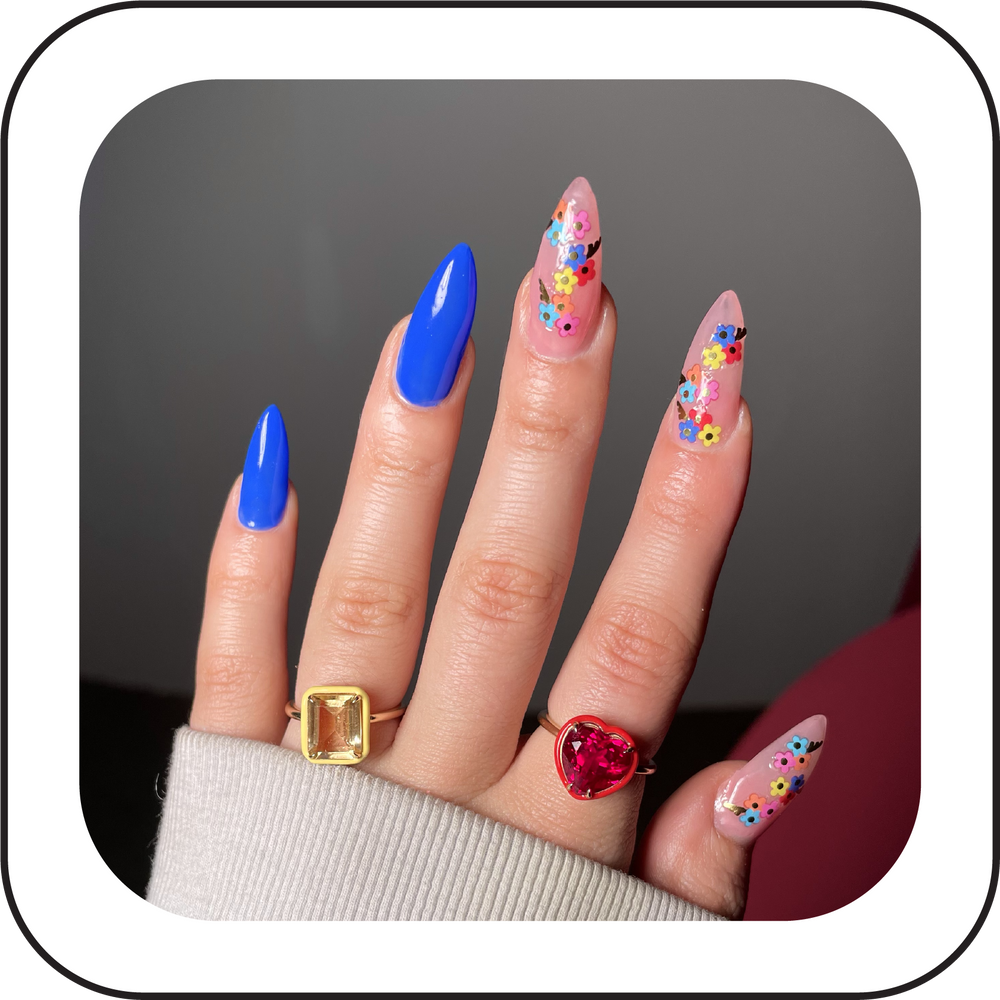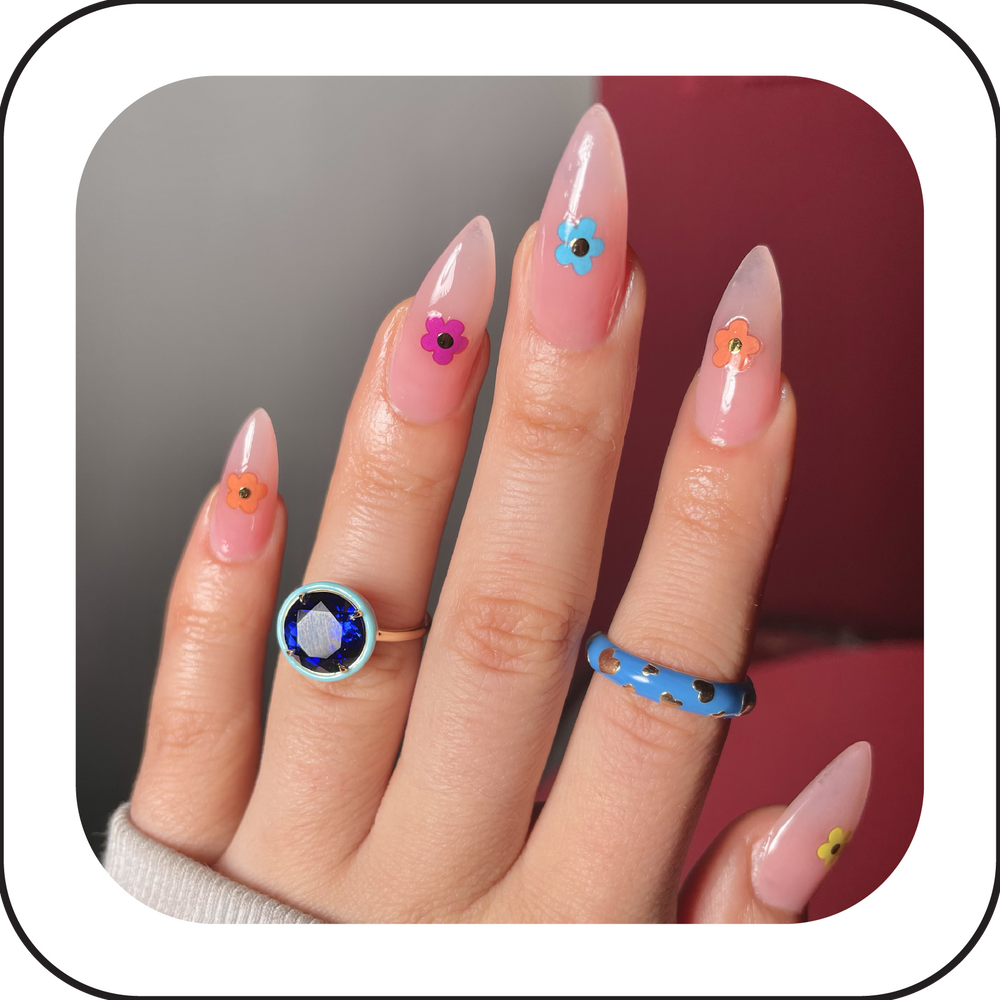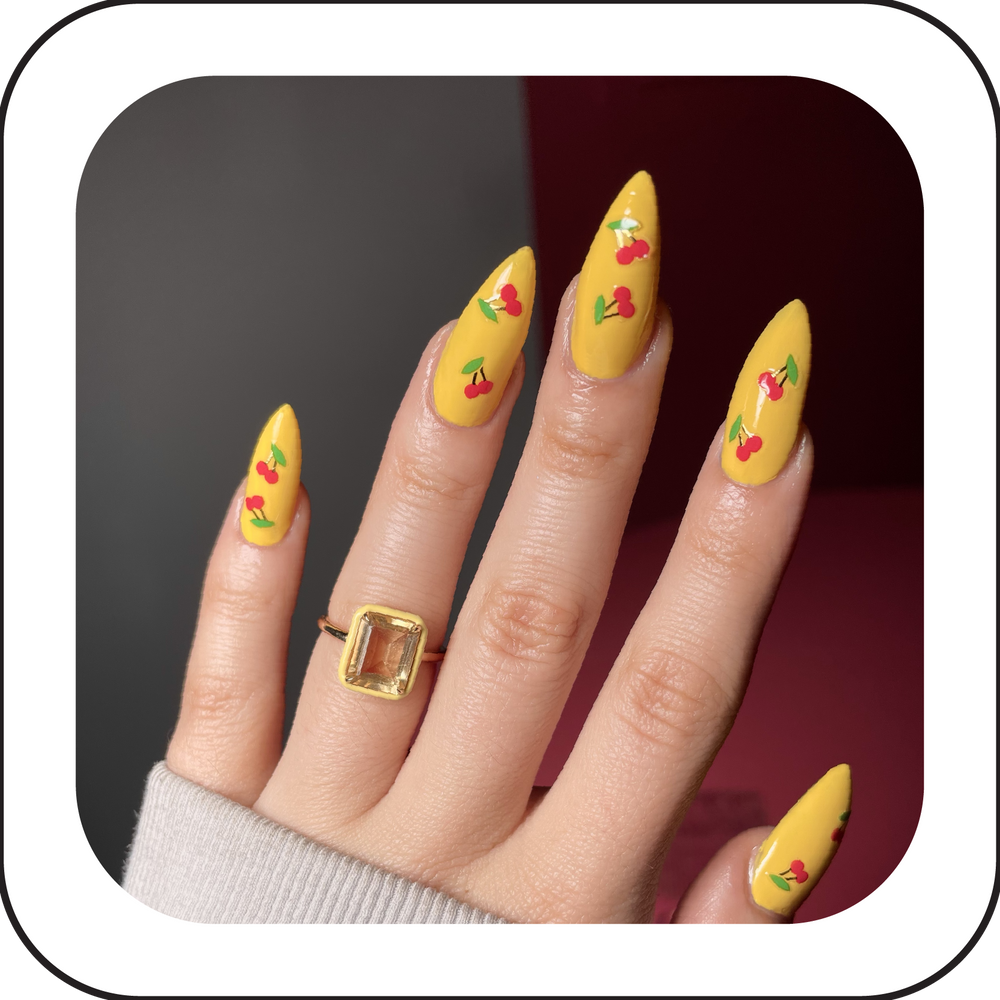 Over the next couple of months, I spent my free time wandering around makeup aisles and talking to anyone I saw wearing nail polish about nail polish and the pain points around the product category. I was in business school at the time and probably seemed ridiculous to anyone who was sitting behind me in class if they saw me staring at nail polish on my computer during lectures, but I was having so much fun creating the plan for my beauty brand that I couldn't help myself. A few weeks before graduation in 2015, I had hashed out most of the details of my would-be brand, and the next logical step was to move forward with it, or drop it. You can guess what happened next.
💕JULES FUN FACTS💕
IF YOU WERE WONDERING...
SHE IS A VIRGO
But that was probably obvious...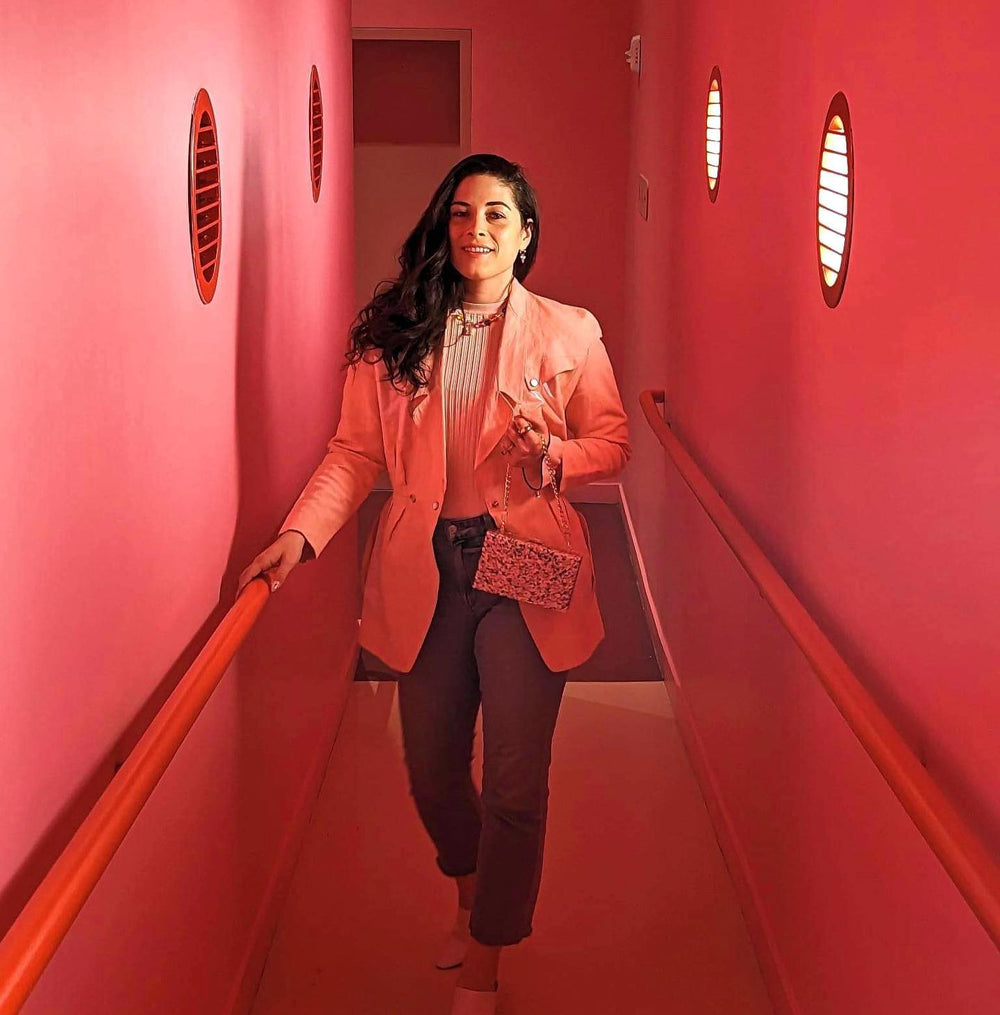 SHE LIVES IN NYC
Brooklyn, to be exact. And she's obsessed.
SHE LOVES VINTAGE
The Manhattan Vintage Show is marked on her calendar as a holiday.
SHE IS A DOG PERSON
Her dogs supervise all office activities, especially when there is food involved.